Who we are
We are an award-winning, creative and cutting-edge luxury tour operator.  Whatever your destination, however unusual your request, we are on hand to book your ultimate trip away.
Our world in numbers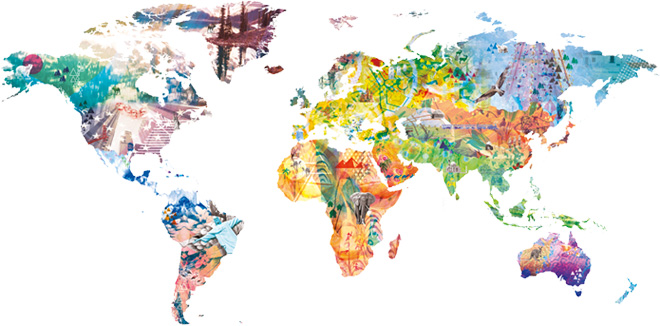 The world may have been discovered but it hasn't been fully explored.
We want to share this discovery with our clients.
Explore the Black Tomato world.
1 team of incredible
travel experts

84 countries
to explore

356 cities we
know and love

978 hotels to
rest your head

3,222 journeys
waiting for you

Endless
experiences
Black Tomato inspirations
Check out our blog, Inspirations, to find out what's new in the travel world and get inspired by our insider guides, videos and the latest updates from our team of globetrotters.
What's your reason to travel?